Monday - Friday 9:00 AM - 4:30 PM
Sunday - Saturday 6:00 AM - 11:00 PM
Size

Unit Details

Price

10% OFF Military / First Responder Discount

10% OFF Military / First Responder Discount

10% OFF Military / First Responder Discount

Indoor, Door Height 10 ft, Keypad on Door

10% OFF Military / First Responder Discount

Indoor, Door Height 10 ft

10% OFF Military / First Responder Discount

Indoor, Door Height 7 ft, Drive Thru

10% OFF Military / First Responder Discount

10% OFF Military / First Responder Discount

10% OFF Military / First Responder Discount

Indoor, Drive Thru, Door Height 10 ft, Keypad on Door

10% OFF Military / First Responder Discount

Indoor, Door Height 14 ft

10% OFF Military / First Responder Discount

Indoor, Door Height 10 ft

10% OFF Military / First Responder Discount

10% OFF Military / First Responder Discount

Indoor, Door Height 12 ft 9 in

10% OFF Military / First Responder Discount

Indoor, Door Height 14 ft

10% OFF Military / First Responder Discount
Facility Amenities
RV, Car, and Boat Parking
At Hill's Self Storage, it's our goal to provide our tenants with a stress-free, secure, and affordable storage experience. Our facility is full of ready-to-rent storage units and parking spaces for RVs, cars, boats, and other vehicles. We have the solution to your storage needs. Rent a unit online or give us a call at (740) 369-7976.
Indoor/Outdoor RV & Boat Parking Located Near Alum Creek

Large Units in Various Sizes

Friendly Onsite Manager
Check Out What Our Customers Are Saying
"
"
james barnocki
on 09/06/2023
I'm renting one of the big ones 12 x 40 I think it is really nice and clean. Has a key pad automatic door opener on both sides of the unit. Great irrigation and grading here went a few times after big rains to look and never saw a drop of water inside my unit. They do a military discount for you if you ask. I stored all my stuff plus a car moving from Colorado waiting for a house.
"
"
jesse steel
on 05/19/2023
Ms. Mell is AWESOME!!! Always works with ya and always kind. Recommend them to the fullest. If ya need to store anything the best place is Hills. Great human beings. Real people.
"
"
Terri Tracy
on 01/31/2020
We have stored our boat at Hill's Self Storage for several years. The manager is great to work with. We really appreciate the drive-thru sheds. Thanks for the wonderful service.
Hill's Self Storage is conveniently located on South 3 B's and K Road in Galena, OH. You can find us near Columbus Tanger Outlet, The Cracker Barrel, Alum Creek State Park, and Rich's Auto Care. Our facility is easily accessible to Sunbury, Berkshire, Delaware, and other areas. If you live in the area and need extra space, start storing with us today!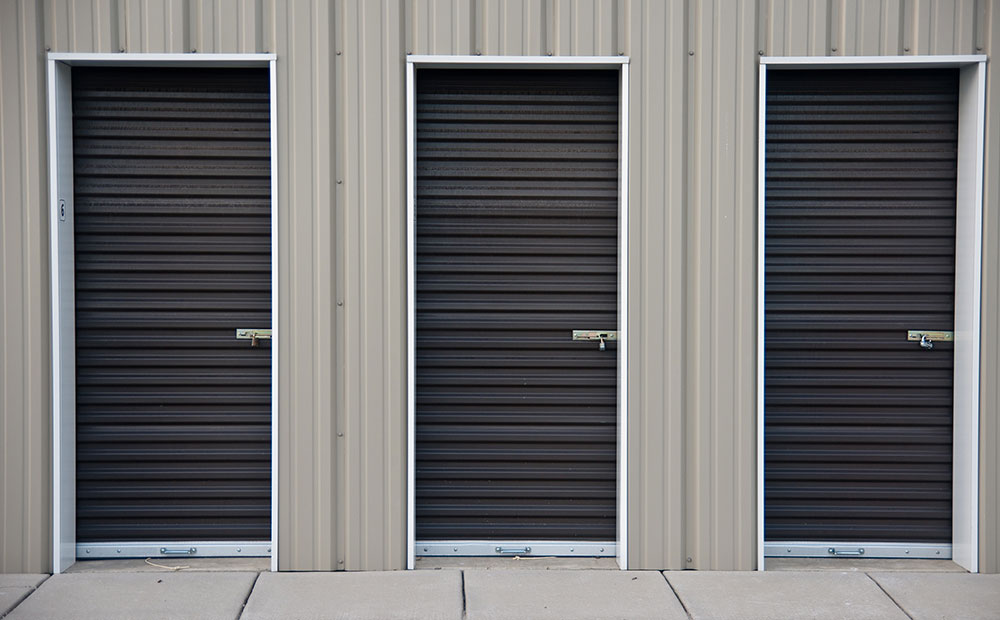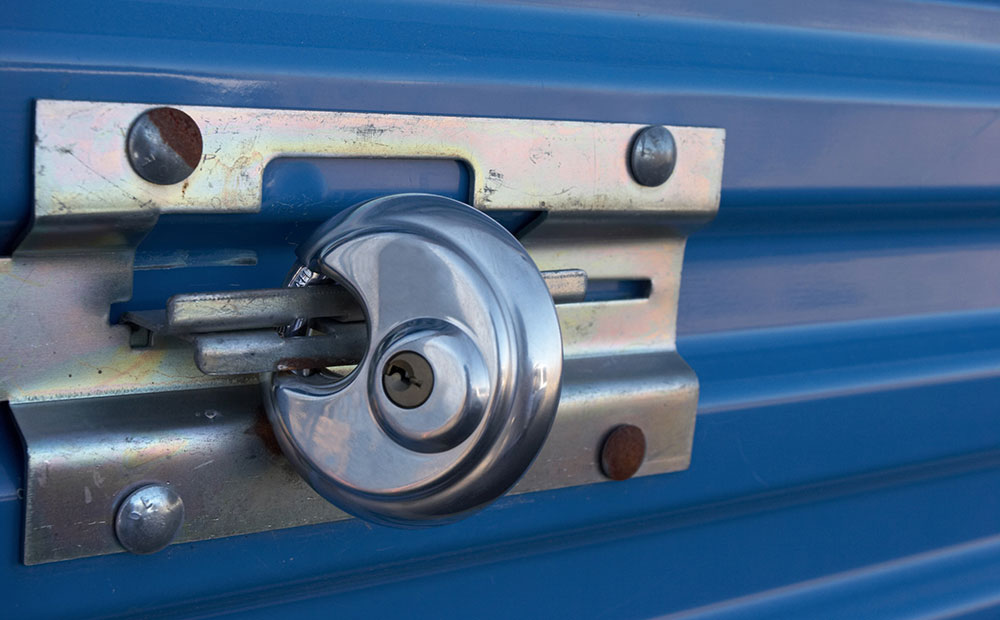 Head east on State Rte 521 E toward N Old State Rd

Turn right onto N 3 Bs and K Rd

Turn left onto US-36 E

Turn right onto S 3 Bs and K Rd

You've arrived at Hill's Self Storage
Follow Franklin St and 3rd St to Lewis Center Rd

Head north on 2nd St toward Franklin St

Turn right onto Franklin St

Turn left onto 3rd St

Take S Old State Rd and Africa Rd to S 3 Bs and K Rd in Berlin Township

Turn right onto Lewis Center Rd

Turn left onto S Old State Rd

At the traffic circle, take the 1st exit onto Cheshire Rd

Turn left onto Africa Rd

Turn right onto US-36 E

Turn right onto S 3 Bs and K Rd

You've arrived at Hill's Self Storage
Head southwest on W Columbus St/S Old 3C Rd toward West St

Turn right onto Dustin Rd

Turn right onto S 3 Bs and K Rd

At the traffic circle, continue straight to stay on S 3 Bs and K Rd

You've arrived at Hill's Self Storage
Head east on Marysville Rd/W William St toward N Sandusky St

Continue onto US-36 E/State Rte 37 E/Sunbury Rd

Turn right onto S 3 Bs and K Rd

You've arrived at Hill's Self Storage